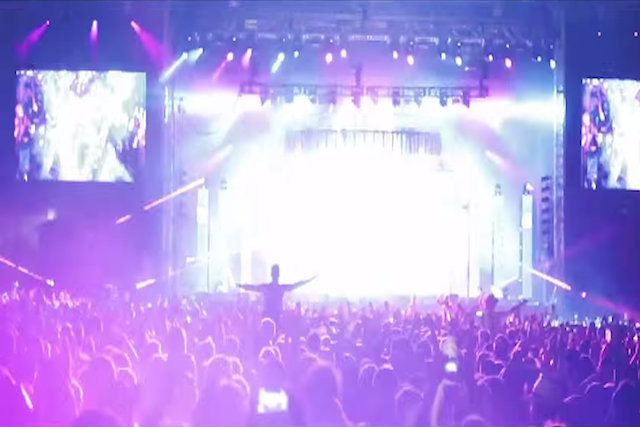 Freedom of The DJ - Episode 1 'INTRODUCING'
This week blu launched an online electronic music series in an effort to position the e-cigarette brand at the heart of this scene. Shot in a documentary-style, the eight-part series aims to take viewers on a journey through the evolution of the DJ, showcasing the lifestyle and technological developments that brought house music to the UK.
This first episode, 'Introducing', slices vintage clips from the 70s with up-to-date interviews with both established and emerging artists to tell the story of Disco. There are a number of engaging conversations filmed in clubs and apartments, giving the video a casual but informative feel.
Blu has very neatly tapped into one area of its target audience by aligning itself with the rapidly evolving and contemporary music scene. Clubbers are a perfect fit for the brand, so making something focused around this is a clever idea.
Keen DJs and those into the electronic music genre would probably find this engaging and a video they would like to share. The film also provides a neat reminder of how much technology has progressed over the years and the way in which electronic music, and of course cigarettes, have evolved which could pull in some more generalist viewers.
Unfortunately, if you're lacking a comprehensive knowledge or particular interest in the UK DJ scene, you may not recognise too many of the faces interviewed and ten minutes may feel more like 30. The stock video used throughout also starts to grate and feel repetitive.
It will be interesting to see if the video garners a significant number of views, or if the audience stays more niche.