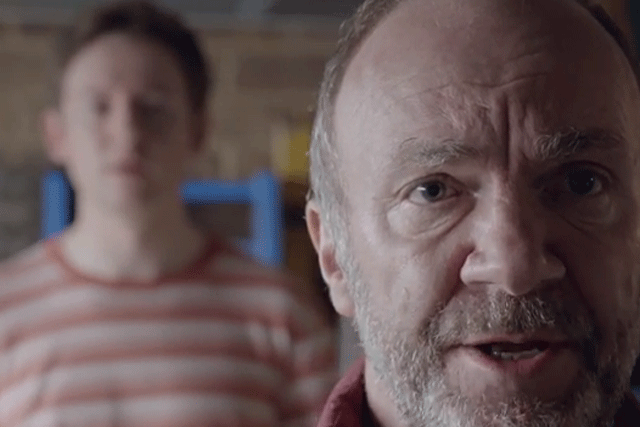 Halfords - Bob
We all have that neighbour, cousin or friend, who we dread asking for a favour, because we know it can prove very "expensive".
Halfords explores this uncomfortable subject in the new ad campaign for its Wefit service, 'Favours Are Costing the Nation Dear'. The brand's three humorous videos, created by Mother London, show the dangers of asking for car maintenance favours as you are then obliged to give something back.
The standout execution features two neighbours, Bob and David. Bob, who at first appearance comes across as a fatherly figure, helps the younger man with his battery change. But when David offers to return the favour, he gets a bit more than he bargained for. In a horribly awkward twist, it turns out that Bob fancies himself as an artist and would like David to pose for him as 'I'm tired of painting you from memory'.
The scenarios give the brand the opportunity to assert Wefit is "much cheaper than a favour". It's subtle yet funny way to present the service.
The videos are well produced and deliver the stories in a quick and engaging way. However, the campaign seems to be missing a distribution strategy. Though the brand encourages sharing viewers' experience on Twitter, this might not be enough without an extra push. Once the content lands in front of the right audience it has a good chance of becoming popular.