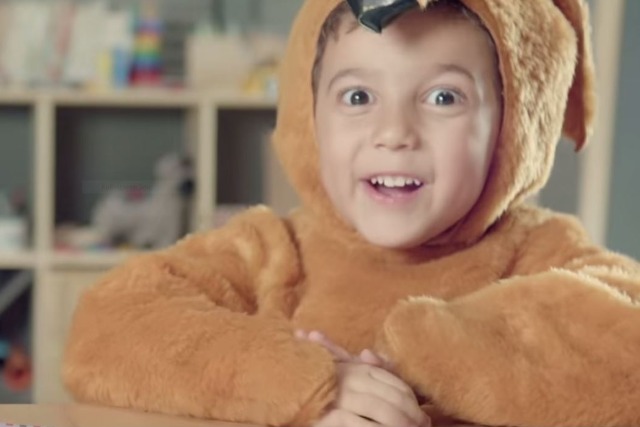 IKEA The Other Letter
Dear parents, kids know hugs are more important than wooden trains and that's what they want for Christmas!
A charming story from IKEA this festive season shows what really matters to little ones.
This Christmassy video is based on an interesting experiment in Spain. Kids are asked to write two letters, one to the Three Kings, who traditionally bring gifts in Spanish culture, and the other to their parents.
Naturally, all kinds of toys frequent the first list, however, it is the second letter that reveals hugs, tickles and spending more time together are what really matter to them.
The kids are then asked which letter they would pick if they could only send one. It is the honest reactions of both the kids and their parents that make this video authentic and a pleasure to watch.
While the concept is predictable, the release certainly evokes an emotional response and is in-fitting with the December Christmas spirit. With large numbers on the counter, the video is already a success and proves that well produced local content can gain global popularity.