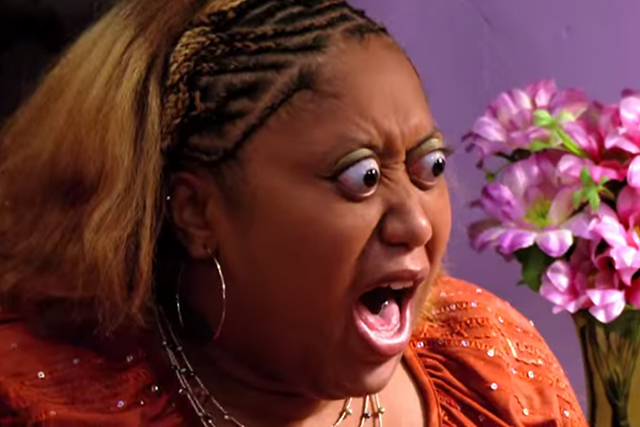 With two of its most recent ads racking up almost 5m shares between them, it appears award-winning agency Thinkmodo has cracked the code on movie marketing.
Focusing away from film trailers, which in general tend to attract fewer shares than online ads, the creatives behind such huge campaigns as 'Devil Baby' (film: Devil's Due), the second most shared ad of the year so far, and 'Telekinetic Coffee Shop Surprise' (film: Carrie), brings a formula of alchemistic regularity to their viral spots - and so far it's worked gangbusters.
jquery slideshow by WOWSlider.com v6.8m
Yet Thinkmodo's latest horror prank, 'Ouija Psychic Terror', to promote Halloween movie Ouija, has so far managed fewer than 23,000 shares in the week since its release. So what's changed?
Ingredients for success
Firstly, let's break down Thinkmodo's recipe for success. As far as initial concepts, its creatives are geniuses at boiling down a feature-length film to a catchy, shareable visual device. In the case of Devil Baby, a mewling demonic jack-in-the-box is all the spot needs to produce its funny, shocking thrills. They pulled a similar trick by flying human-shaped gliders around New York to support superhero film Chronicle.
There's an element of technical ingenuity to each of these spots, and 'Ouija Psychic Terror' similarly begins with a behind-the-scenes demonstration. The spot piles on the trickery like there's no tomorrow. There's a magical self-powered ouija board, an ashen demon who bursts from the floor, and the mystic herself even has eye proptosis. (For those who can't be bothered googling, that means she can pop her eyes out in an admittedly pretty creepy way.)
However, cataloguing its intended scares marks it out as overstuffed, at least compared to its doggedly-simple predecessors. There's simply not enough time to make each element pop, and the spot feels scattershot as a result.
Location, Location, Location
To stray momentarily into pop psychology, we'd also argue that there's a contextual issue with Thinkmodo's latest effort that has hampered its sharing potential.
Spots like 'Devil Baby' and 'Telekinetic Coffee Shop Surprise' take place in the most general, universally-relatable locations: a café and a city street. By contrast, Ouija's mystical location is so specific that it puts itself at a distance. People go to coffee shops every day, but when was the last time you went to a fortune-teller?
That's not to say that it's not a strong spot. From the careful design of the terrifying floorboard-burster, to the reliably hilarious reactions of the participants, there's a lot to admire about the campaign.
Industry commentators may be tempted to say that the drop-off is a sign of 'prankvert' fatigue in consumers - that the pranks are now starting to wear thin - but this seems slightly premature.
Rather its failure to catch flame is a timely reminder that good content is nothing without good distribution.
Read next