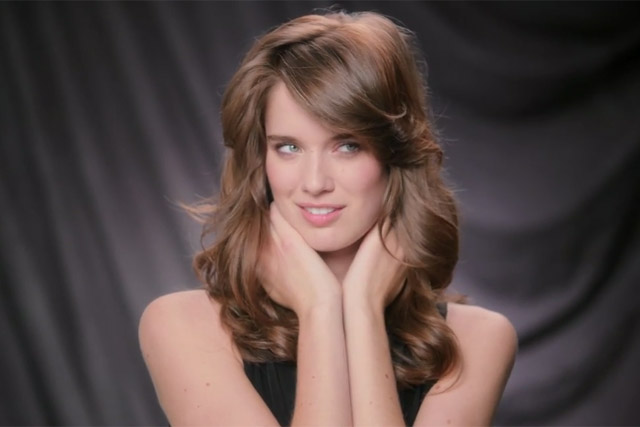 The Most Important "Sexy" Model Video Ever
Can a sexy model make anything sexy? Save the Children tested the theory in its new ad "The Most Important 'Sexy' Model Video Ever". The result is powerful, to say the least.
Set in New York City, a group of hot male and female models were told they were shooting an ad for a "very sexy [fashion] brand" and were asked to exude sexiness while reading cue cards. After being given a few laughably cliché lines, such as "lust is my mistress", they were then asked to read out: "Almost 800 mothers and 18,000 young children die each day, mostly from preventable causes." Something that is of course impossible to make sexy.
Needless to say the models were shocked, confused and some outraged. Their genuine reactions were what the producers hoped for. And once the talent learnt the truth their relief was palpable.
The ad uses a very strong component: authenticity. The combination of that and the compelling text read in a sexy way makes it very evocative and impactful.
The set-up of this social experiment nicely contrasts the superficiality of the fashion industry against the raw reality of children in dire need. This original concept is without a doubt remarkable and with the right seeding the ad will pick up and make an impression in the online world.
Save the Children is on a roll with its video content, only two months ago the charity released a powerful ad about the children affected by the Syrian crisis, which gained over 30m views. We hope they will keep up the good work!