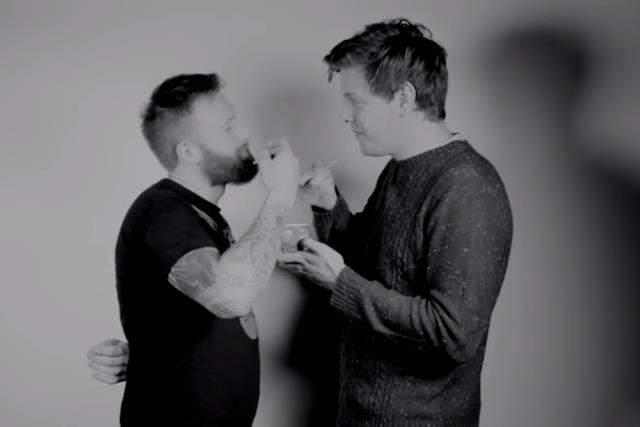 Snog frozen yoghurt - First Snog
As it's meant to be satire, one could expect more laughs. 6/10
When an online video ad gets 7m views in one day, it without a doubt deserves the label of a viral hit. "First kiss", by fashion brand Wren, is definitely that and more. In less than 48 hours, the ad was followed by a large number of spoofs – one of them by a British brand, Snog.
The frozen yogurt producer decided to ride the hype of Wren's video and created a parody version "First Snog". The word play here is definitely well delivered, however as it's meant to be satire, one could expect a few more laughs.
The success of Wren's ad lies in authentic reactions, which creates a strong emotional impact. Snog's spoof takes a more goofy approach and aims for humour, which in theory could work quite well.
However, the lack of distribution strategy, which would get the content in front of the right audience, will keep this ad in the shadows. It's great when a brand gets involved in an Internet meme but it works better when the world knows about it.