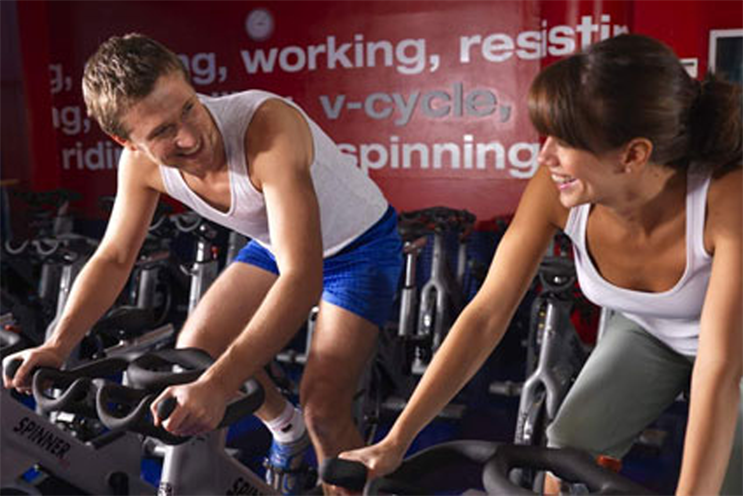 The gym chain currently works with The Brooklyn Brothers on a consultancy basis, and also creates advertising in-house. It worked with Beattie McGuinness Bungay on the same basis from 2007 to 2010.
Virgin Active spent £1.5 million on media in the year to September 2012, according to Nielsen, and the search is thought to come ahead of a significant investment in advertising. A spokesman for Virgin Active declined to comment on this.
The company is expected to float on the London Stock Exchange, and plans to expand into regions including France, Germany and China.