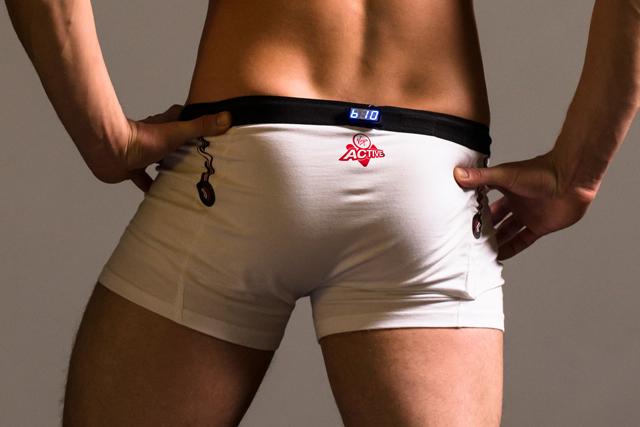 The firm's new "Smarty Pants" are being touted as the latest development in wearable technology and they count buttock clenches in a similar way to how pedometers keep track of steps.
Virgin Active is also currently involved in a series of meetings with mobile departments at several top ten agencies to discuss the viability of the device's mobile app for health clients and is understood to be in discussion with several sporting professionals over patronage.
The device is portable "allowing the wearer to continue burning calories outside of the gym", according to Virgin Active.
Both the advertising and media accounts for the product are understood to be up for grabs in the coming weeks.
A spokesman for Virgin Active admitted that agencies had been approached to glean interest in the product: "Wristbands that count miles might be smart, but the newest and most innovative trends in wearable tech focus on specific muscle groups such as the glutes.
"The Smarty Pants are the first in a long line of tech we have in development."
New products are expected to include pec-tometer T-shirts and bicep-ometer vests, which will launch next April, according to sources.
Update: Sorry to disappoint but this article was an April Fool