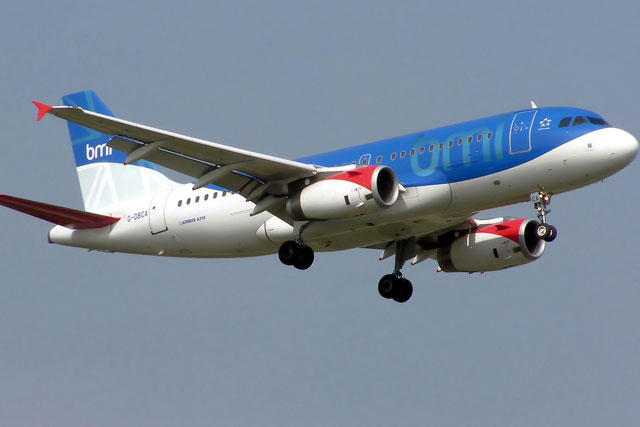 Virgin Atlantic claims the European Commission's decision to approve the £172.5m takeover bid in the space of 35 days will cause "serious competitive harm" to Heathrow airport.
The EC's decision, published at the end of March, was conditional upon the release of 14 of BMI's 56-slot pairs at Heathrow, and upon IAG's commitment to carry connecting passengers to feed the long-haul flights of competing airlines out of London Heathrow.
BA started a consultation process to integrate BMI's operations into its own last week. BA said it would result in up to 1,200 job losses, confirming bmi's 150 sales and marketing jobs are also under review.
Virgin Atlantic has confirmed it will bid for all of the available slots, but said that more should be made available to protect the "millions" of passengers it claims will have their travelling options reduced by the deal.
Two of BMI's Heathrow slots have already been sold to a Russian carrier.
Virgin Atlantic owner Sir Richard Branson said: "This deal was agreed with lightning speed and we think the number of slots offered is derisory – representing less than a quarter of bmi's former network. The remedies should be there to replicate the competition that bmi represented."
Branson tried to block IAG's bid for bmi in February, when Virgin Atlantic submitted an official complaint against the takeover to the European Commission.
Branson said yesterday that he would "challenge every aspect" of the deal's process.
He said: "The European Commission has seemingly ignored all of the strong cases made by politicians, business groups and airlines, to enable one big company to become even more bloated.
"Competition regulation should protect the customer from monopoly situations where companies can set whatever prices they like and stop investing in their product. In these situations, the public suffers, the industry suffers, and the country suffers."
Follow Loulla-Mae Eleftheriou-Smith on Twitter @LoullaMae_ES