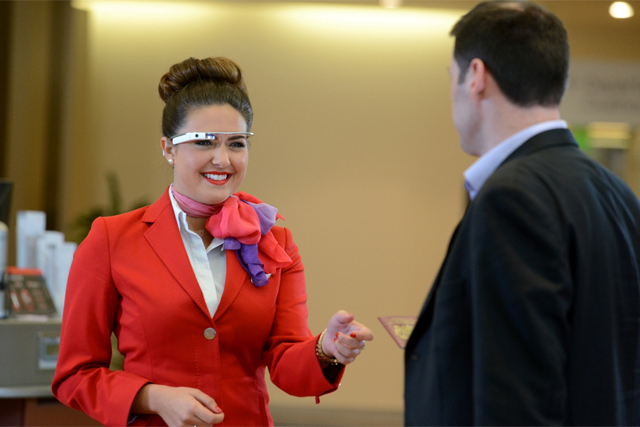 There has been speculation that Delta may phase out the Virgin Atlantic brand, with Willie Walsh, the chief executive of British Airways-owner International Airlines Group, becoming embroiled in a war of words with Virgin founder Sir Richard Branson over the brand's future.
However, in an interview with The Sunday Telegraph, Kreeger – who took over from long-standing boss Steve Ridgway last year – said its partnership with Delta, which kicked off in January, would be limited to "co-operation and co-ordination".
"What Delta needs from Virgin Atlantic is to continue to compete with British Airways on this side of the ocean, and to augment their services and help them compete with American [Airlines] on the other side of the ocean," said Kreeger.
"They cannot see us deteriorate our brand one iota. We know it's our brand and our people and our style that allow us to compete with BA. What will happen is we will find ways to talk about our brands in a way that encourages people to want to try transiting across them – But Virgin Atlantic will be Virgin Atlantic, and Delta will be Delta."
Kreeger, who joined the carrier from American Airlines, also rubbished rumours that Virgin Atlantic's Little Red sub-brand, offering short-haul flights in the UK, has failed to attract fliers.
"The real answer is it's been building steadily and I'm now extremely comfortable with it. The rumours of its demise have been greatly exaggerated," he said.