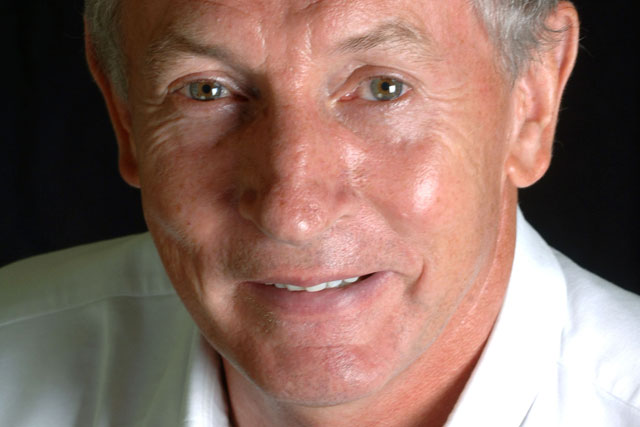 Ridgway first joined Virgin Atlantic in 1989 as the managing director of Virgin Freeway, the UK's first automated frequent flyer programme.
He was appointed to the board role of executive director of customer services in 1994 and was promoted to managing director of Virgin Atlantic in 1998, before becoming chief executive in 2001.
Ridgway is leading the search for his replacement. In his semi-retirement he will continue to run the San Moritz hotel, which he jointly owns with his brother.
Sir Richard Branson said: "Steve has been a close friend and confidant since the early days when we bounced across the Atlantic ocean in Virgin Atlantic Challenger, bringing the Blue Riband back to the UK.
"He has been a hands-on, inspirational leader and has shaped the airline into the company it is today with his carefully developed management team.
"His industry knowledge and business acumen has ensured Virgin Atlantic remains a consumer favourite.
"He will be very much involved with the airline into next year and will doubtlessly be involved in other Virgin projects as we value his skills so highly.
"I personally thank him for his dedication to Virgin Atlantic over the past 23 years."
Ridgway's exit will follow the departure at the beginning of the year of sales and marketing director Paul Dickinson, who had been with the company for more than 10 years.
Dickinson was replaced by former BBC marketer Simon Lloyd in June.
Follow @loullamae_es