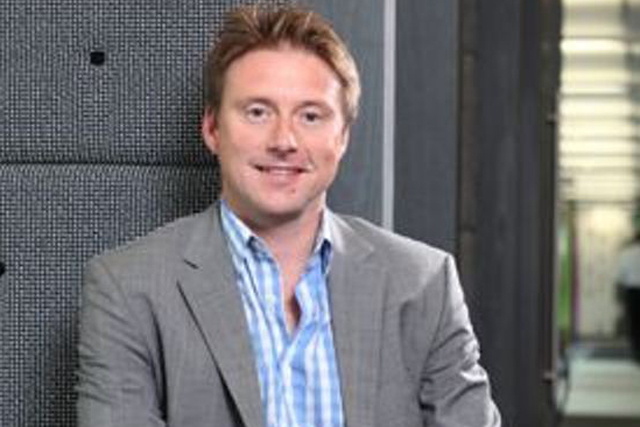 Lloyd joins the airline from his position as director of media engagement, marketing and audiences at the BBC.
He will report directly into Julie Southern, Virgin Atlantic's chief commercial officer. He begins his job on 10 July.
Lloyd replaces Paul Dickinson, who left the airline in January after a decade at the company.
Dickinson, who led the airline's £10m global marketing campaign under the strapline, "You're airline's either got it or it hasn't," and the iconic 'Still Red Hot' 25th anniversary campaign, has taken up a new role at Christie's auction house.
Lloyd has most recently been responsible for the distribution of all BBC marketing content across its platforms, from digital to TV, radio, events and shows, and was also responsible for the strategic marketing and brand leadership of BBC Sport, Radio 5Live, Children's and Learning.
Prior to this, Lloyd was the marketing director for the BBC Future Media and Digital division, which he took up after senior marketing roles at Palm, 118118 and Nokia.
Follow Loulla-Mae Eleftheriou-Smith on Twitter @loullamae_es