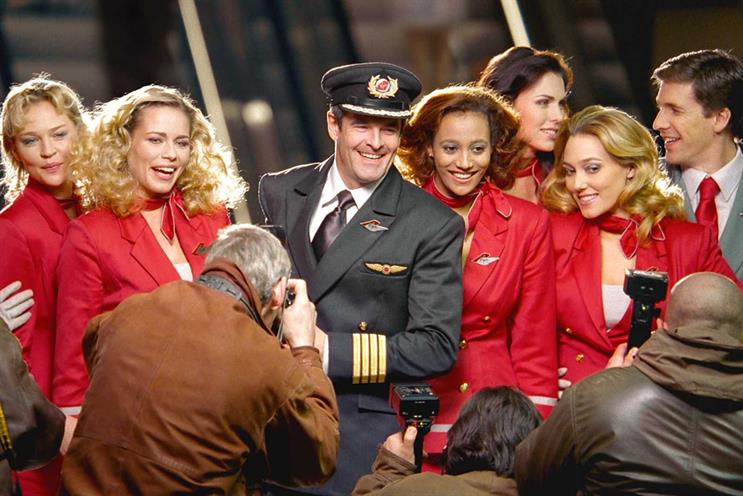 The company announced on Monday that it had kicked off a pitch, which is being handled by Creativebrief.
Briefs were issued to agencies on Tuesday and Virgin Atlantic was close to completing a longlist as Campaign went to press.
Reuben Arnold, the brand director at Virgin Atlantic, said he had "no hard and fast number" of agencies in mind, but it is believed that five or six will take part in chemistry meetings and that roughly three will pitch.
The process is expected to be completed in August.
Only the participation of the incumbent, Rainey Kelly Campbell Roalfe/Y&R, has been confirmed, but Adam & Eve/DDB is tipped to be part of the process. The shop's chief executive, James Murphy, managed the Virgin Atlantic account when he was in charge of RKCR/Y&R.
Arnold said "strong digital capability" would be important in the selection, but that "procurement will play a very active role – both to ensure we select the best fit against our criteria and also to ensure we get the best value for our business".
RKCR/Y&R has held the Virgin Atlantic account since 1994, during which time the relationship has never been reviewed. The agency is perhaps most famous for its campaigns that attacked the rival carrier British Airways, featuring slogans such as: "BA don't give a Shiatsu."
Asked if he had monitored the recently completed BA pitch, Arnold replied: "We were of course aware of the process that was under way at BA. However, this has had no bearing on our decision or approach."
Ben Kay, the chief executive of RKCR/Y&R, said: "We are tremendously proud of our 20-year relationship with Virgin Atlantic. This review gives us the opportunity to prove to the business why we are the right partner for the next 20 years."