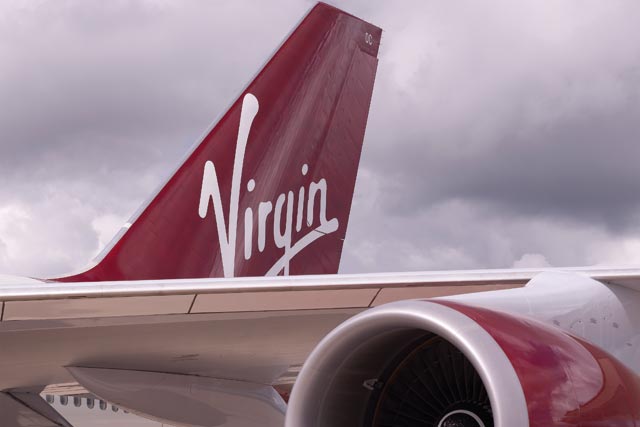 Balpa has released a statement saying it had "secured an offer" from Virgin Atlantic that it will put to its members in a ballot.
The union will share further details of Virgin Atlantic's offer once its members have been fully informed of the terms.
Last month, Virgin Atlantic's pilots voted overwhelmingly to strike for the first time in the carrier's history.
The 750 pilots who were expected to walk out this month would have caused chaos on long-haul flights to destinations including California, Florida, Australia and the Caribbean.
Richard Branson, the airline's majority owner, said at the time that strike action would leave an "indelible scar" on the company.
Strike action was threatened due to Virgin Atlantic pilots being unhappy at the offer of a 4% pay rise, after a three-year pay freeze.
Jim McAuslan, general secretary of Balpa, said: "Pilots have never wished to inconvenience the travelling public, especially those looking forward to summer holidays.
"We have therefore lifted the threat of strike action. Virgin Atlantic pilots will proudly continue their role of flying passengers safely to their destinations."
Virgin Atlantic said in a statement: "We can confirm that negotiations are now concluded and Balpa will present a pay offer to its members over the coming weeks. The threat of strike action has now been removed and our flying schedule remains completely unaffected."