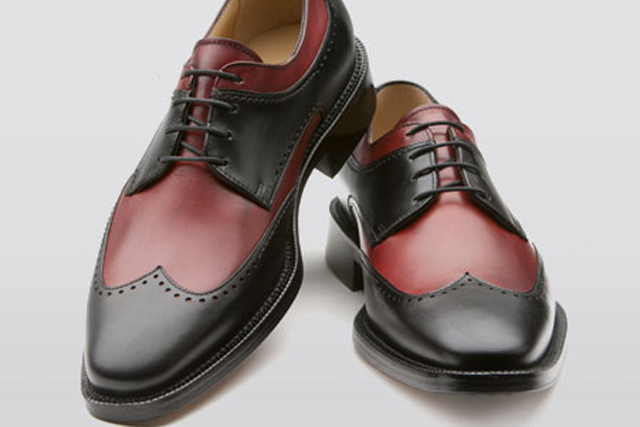 For a month, from tomorrow, the shoe company will measure and scan travellers' feet at the Clubhouse lounge. The company promises to deliver any purchases within a month.
Customers' names can be inscribed on the sole of their shoe, along with their Virgin Atlantic flight number and destination.
The service joins the gourmet food and spa treatments already available in the lounge.
The tie-up has been brokered by brand partnership agency Simbiotik. David Pickles, chief executive at the agency, said: "The entire Virgin Atlantic Clubhouse proposition and partner programme demonstrates that Virgin Atlantic feels that it is essential to provide their passengers with access to fresh, useful, innovative, entertaining and exciting experiences.
"For Left Shoe Company there are few places that it is possible to reach such a perfectly targeted prospective customer with a few minutes of free time."
Last month the Virgin Atlantic cabin crew were voted the most attractive on the airways by a survey of business travellers.