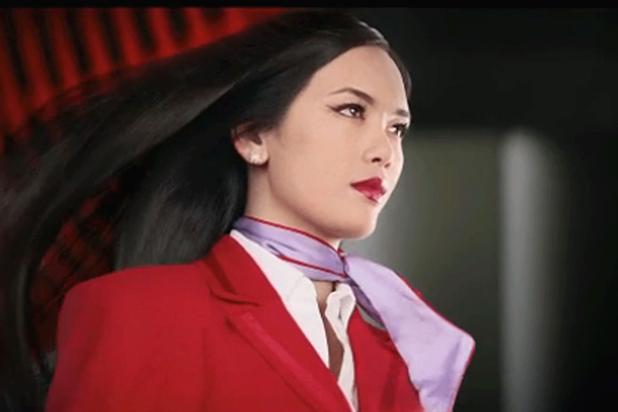 The airline notified RKCR/Y&R of its decision to end its relationship yesterday afternoon following a five-month review process handled by Creativebrief. Abbott Mead Vickers BBDO was also told that it had not made the final cut. It is understood that the final agency on the shortlist The Brooklyn Brothers has not won the account.
The review was the first time that Virgin Atlantic had questioned its relationship with RKCR/Y&R and coincided with the arrival of a new marketing team at the airline, led by Reuben Arnold, its director of brand and customer experience.
Arnold said: "We were really impressed with the level of commitment and thinking demonstrated by all the agencies. However, Adam & Eve/DDB managed to win through with the quality of their creativity, their vision for the brand, as well as the strength of their team.
"It was a very difficult decision to part with RKCR/Y&R who demonstrated great thinking and ambition during the pitch process. Moreover, they have been a critical part of the success of our brand for the last 20 years. We'd also like to say a special thank you to our account team there who have continued to act with total dedication and professionalism in running our business throughout this process."
RKCR/Y&R produced some of the most creatively awarded and effectiveness winning campaign for Virgin Atlantic during its two-decade long tenure.
Its work included the use of celebrities including Terence Stamp and Helen Mirren promoting its Upper Class service. This was followed up with "grim reaper", its first ad that targeted leisure travellers, and "soon" in 2006.
More recent work includes the Clio-winning "love at first flight". Virgin Atlantic won Silver at the IPA Effectiveness Awards in 2008 and 2010 and in 2011 it was named the Travel Brand of the Decade at the Travel Marketing Awards.
Mark Roalfe, the chairman of RKCR/Y&R, said: "These things happen. There's a complete change of management there. It's a sad piece of news."
In June 2013, Virgin Atlantic appointed Naked as its global digital and consumer eCRM agency after a shoot-out against Rapp.