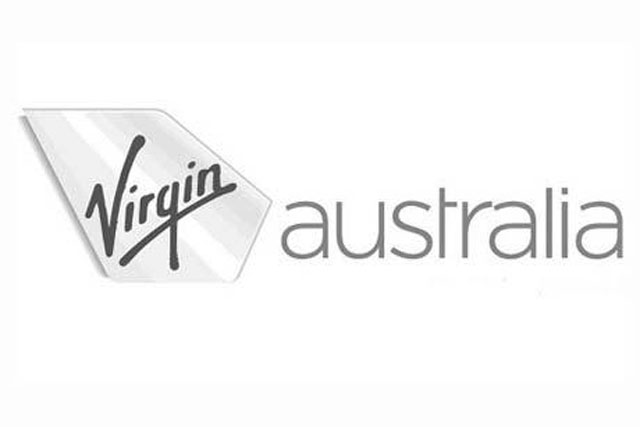 The former low cost Virgin Blue has now been consolidated under one banner. The move follows the appointment of former Qantas MD John Borghetti as CEO of Virgin Blue last year and his aggressive plan to target the lucrative coprorate and business travel sector dominated by Qantas.
According to the brand designer Hans Hulbosch, "The new toned down and professional livery reflects a stylish brand personality and fits seamlessly with other Virgin travel brands worldwide like Virgin Galactic and Virgin Atlantic."
"It demonstrates that the carrier has 'grown up' and is now a full service business airline. We have toned down the bright red and some of the larrikin elements of the former brand to create a cleaner and more up market image."
Hulbosch was appointed as creative director to oversee the rebrand in less than 12 months.
He added, "Our aim is for the new brand to become an icon the company can rally behind as it works hard to win market share. Our design solution has been created to help make Virgin the airline of choice for business and leisure travelers in Australia by 2012."
The airline will also introduce a suite of new products and services onboard and at the airport, aimed at the business travel market. The new image will be rolled out across the carrier's departure lounges and aircraft across Australia and New Zealand.