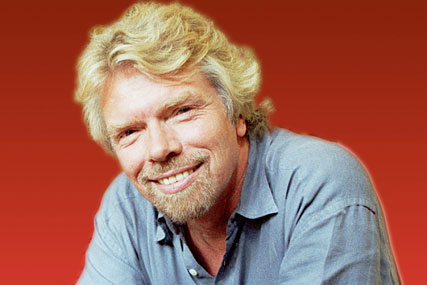 The DoT has found that granting anti-trust immunity to the two companies and three of their Oneworld alliance partners, including BA's intended merger partner Iberia, would enhance competition with the Star Alliance and SkyTeam alliance.

It would also "provide travellers and shippers with a variety of benefits, including lower fares on more routes, increased services, better schedules and reduced travel and connection times."

The DoT has made approval conditional on four pairs of take-off and landing slots at Heathrow being made available to competitors, and has invited interested parties to show cause within 45 days why the proposed decision should not be made final.

One party sure to react is Virgin Atlantic, after Sir Richard Branson lambasted the decision yesterday, saying it was a "real kick in the teeth for consumers".

Branson said: "The US Department of Justice, who are the experts in competition issues, called for strict remedies to protect the public interest, because the alliance will blatantly harm competitions and the consumer. The Department of Transportation has chosen to stick two fingers up at them."

"Millions of transatlantic travellers will be adversely affected if the alliance receives final approval. In my personal opinion, this draft decision is a real kick in the teeth for consumers and they will be paying the price for it for years to come."

A BA spokesman said: "British Airways, American Airlines and Iberia plan to operate a joint business between North America and Europe.

"As verified by the DoT today, their closer cooperation, made possible by anti-trust immunity, will benefit customers with more travel choices and convenient schedules, expanded opportunities to earn and redeem frequent flyer miles, and greater availability of lower fares."