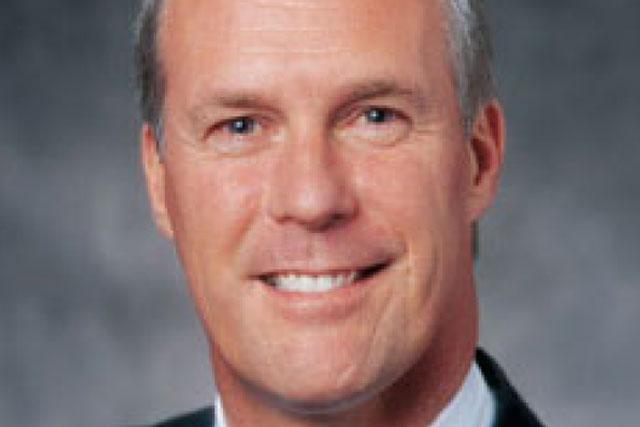 Rowden, who began his role at the Virgin Group yesterday (7 September), told Marketing he would be focusing his efforts in building the core Virgin brands such as Virgin Atlantic, Virgin Holidays, Virgin Mobile and Virgin Galactic, looking at how they would work in "key markets".
Rowden identified Latin America and Asia as key global markets with growth potential for the brands.
Rowden joined the Virgin Group from Saatchi & Saatchi Asia Pacific, where he was chief executive for three years. Prior to this, Rowken held senior marketing roles with Wendy, the fast food chain, Coca-Cola and Callaway Golf.
Rowden said he was looking forward to "getting to know the heart and soul of the Virgin brand" over the coming months.