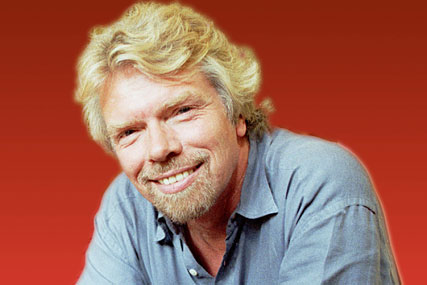 The new company will follow on from the heritage of the former Virgin interactive brand, which was purchased by Blockbuster for $250m in 1994.

Virgin Gaming will primarily be an online-only proposition, allowing gamers to play on the internet against each other as part of an online forum.

Unlike Microsoft's online gaming forum Xbox Live, Virgin Gaming is expected to offer free subscription at base level, with revenue made from premium-level access and additional games and features not included at entry-level.

Virgin Gaming is also expected to act as a carriage service for other online gaming companies and is also likely to feature advertising opportunities.

During the first year, Virgin Gaming is also expected to offer up to $1m in cash prizes for the top gamers.

The site will be international, but the marketing focus will focus on the US, Canada and the UK.

Sir Richard Branson, founder of the Virgin Group, said the new service would give, "access to the best games in super competitive tournaments with anyone in the world", and would allow gamers to "win the biggest prizes."

Also launched at the E3 event, was Microsoft's next generation of gaming console Kinect, a motion-sensitive, hands-free device, designed to challenge the Nintendo Wii console.

Kinect had, up until now, been a closely guarded secret at Microsoft and existed under the codename Project Natal.

It connects to the Microsoft Xbox 360 console and tracks the movement of the user through an infrared sensor, a video camera and a microphone. It transfers the movement of the user through an avatar on screen.

Marc Whitten, corporate vice-president of Xbox Live at Microsoft, said: "Kinect is about making that experience more natural and engaging than ever before.

"Once you experience your movies, music, sports and games with Xbox Live and Kinect, you won't ever want to go back."
Official dates have yet to be set for the UK launch of Virgin Gaming or Microsoft's Kinect.