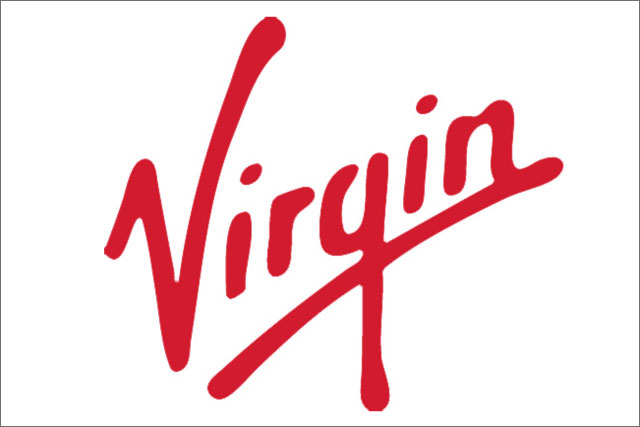 Rowden has just joined and replaces Catherine Salway, who left at the end of April to start her own marketing business.
He has been tasked with driving the Virgin brand's international expansion and enhancing and expanding the global brand team. He will divide his time between Virgin's key offices in Geneva, London, New York and Sydney.
Rowden, who has also worked for Wendy's and Callaway Golf, is the first senior hire by incoming co-chief executives David Baxby and Josh Bayliss.
Sir Richard Branson, Virgin Group founder, said: "I am excited by the opportunities we have to extend the Virgin brand around the world. Ian is going to play a major role in helping us drive that expansion."

Rowden was educated in Sydney, Australia. He started his career with The Coca-Cola Company in early 1980, where he spent eight years before joining Power Brewing Company in Brisbane. He later became a director and managing partner of DDB Needham Advertising in Sydney.
In the 1990s he returned to Coca-Cola, rising to preside over its global brand strategy until 2000, when he joined Callaway Golf as chief marketing officer.
In 2004 he joined fast food chain Wendy's as its international CMO.
He has spent the last three years in his current role at Saatchi & Saatchi and is also a board member of the Miami Ad School.
Virgin Group has ventured into sectors including mobile telephony, travel, financial services, leisure, music, holidays and health & wellness.
It has created more than 400 branded companies worldwide and employs approximately 43,000 people in 29 countries.