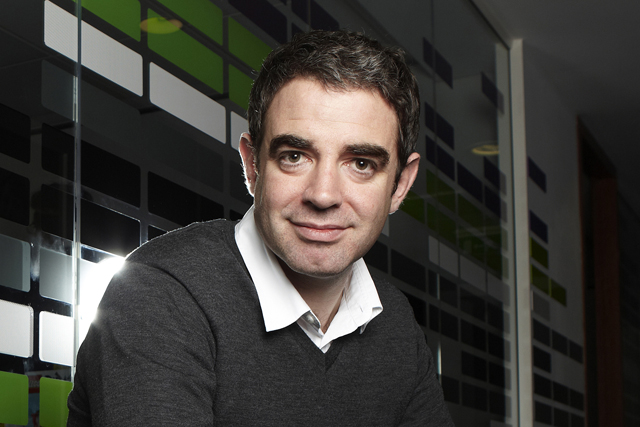 Tipple, who joined Virgin Group last month, left Yahoo! at the start of the year following a major restructure, which led to the decentralisation of the internet company's global marketing function.
At Virgin, Tipple reports to Ian Rowden, partner and chief marketing officer for Virgin Group, who joined the company six months ago as a replacement for Catherine Salway.
Tipple's responsibilities include seeking out potential new categories and regions for the Virgin brand to enter.
Under Rowden, Virgin Group's brand team has undergone a restructure, creating brand director roles in regions including Australia and South Africa. The business is currently looking for a brand director for the US.
Tipple joined Yahoo! six years ago as consumer marketing director for Europe. Prior to this, he worked at Vodafone for six years, holding several roles including global marketing manager for Vodafone Asia.