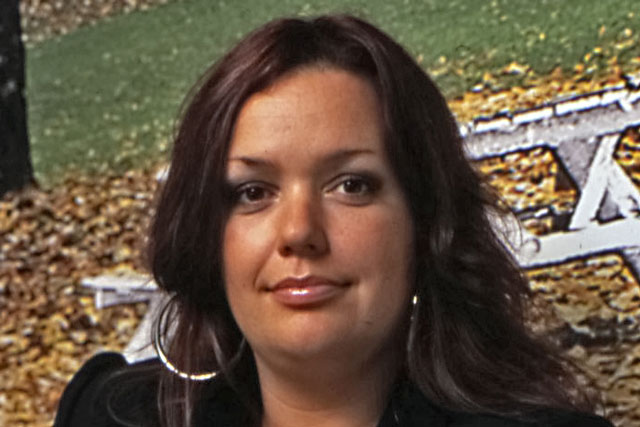 Salway, who will depart at the end of April to start her own marketing business, has been at Virgin for 15 years. Head of group brand strategy Mark Sears will lead the team until a replacement is found.
Salway started as a press officer for the Virgin Cola brand. She went on to become group brand director with responsibility for the over-arching Virgin Group marketing and brand strategy, including projects such as its sponsorship of the London Marathon, upon which it embarked last year.
The marketer also oversaw the relaunch of the brand's website, Virgin.com, as well as heading the launch of the Virgin Mobile brand in Australia in 2000.
Salway, once described by Virgin founder Sir Richard Branson as the company's 'brand guru', also spearheaded the company's non-profit foundation, Virgin Unite.
The foundation's overheads are met by Branson and the Virgin Group, which means that 100% of the donations it receives go to frontline activities.
The foundation aims to create global change by focusing on business as a force for good.