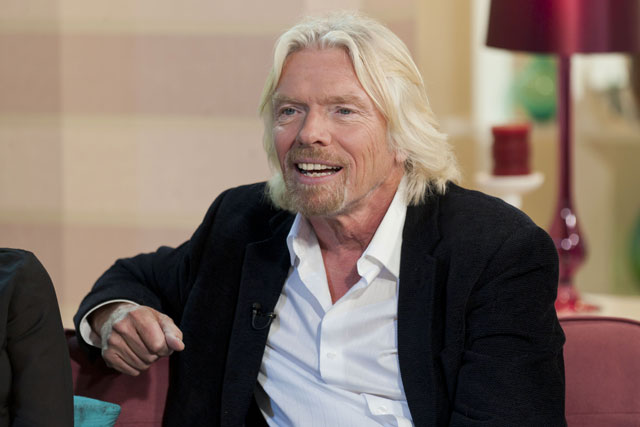 The group has also appointed Kitcatt Nohr Digitas to its direct account.
Saatchi & Saatchi won the business after a pitch process, which kicked off late last year.
The new brand is a result of Virgin's deal with the Israeli food and water giant Strauss Group last year.
The Virgin-Strauss Water venture will market, sell and service water products, including home water dispensers and office water coolers.
The water will be purified using Strauss' environmentally friendly technology.
The brand will launch in the UK this year with plans to expand across Europe. Strauss will own 58 per cent of the venture and the Virgin Green Fund will own 42 per cent.
Virgin set up its first drinks brand, Virgin Cola, in 1994. ?Its subsidiary Virgin Drinks went on to market the cola as well as alcohol brands.