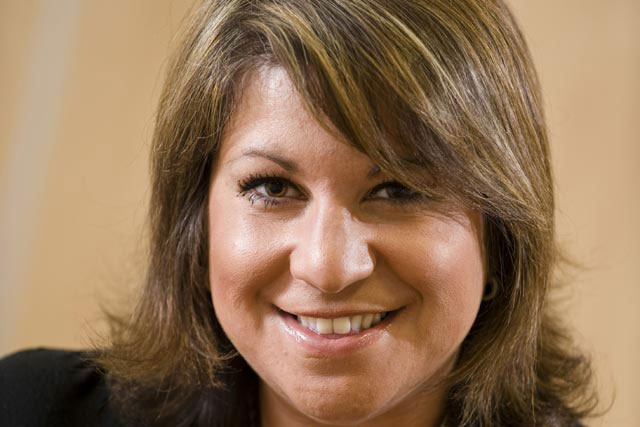 Harris, who has been working as a consultant since leaving Eurostar in 2011 after ten years following a commercial reorganisation, will take on the role with immediate effect.
She will initially work alongside the outgoing Shelton to ensure the smooth day-to-day running of Virgin Holidays marketing and is expected to hold the position for nine months.
Harris said: "I'm looking forward to using my experience of ten years in travel and two as a consultant helping businesses manage change.
"The team here is fantastic and having just picked up a record number of trophies at the recent Travel Marketing Awards, my main priority is to maintain the high quality of our work in the months ahead."
While at Eurostar, Harris was instrumental in leading the firm's move from Waterloo to St Pancras. She also oversaw the launch of a new brand identity for Eurostar, to help the company expand in Europe.
Shelton has worked at Virgin Holidays for eight years and it was announced last month that he was leaving to pursue "new opportunities" in the travel sector and further afield
While in the role, Shelton worked on the launch of sister brands Travel City Direct and Bales Worldwide, as well as implementing a newly-centralised marketing model to "maximise efficiency" across a 60-strong in-house team.
He also oversaw the rollout of a number of high-profile ad campaigns, including its 'Rockstar Service' ads featuring a fictional Spinal Tap-style US rock band called The Danke Schons.