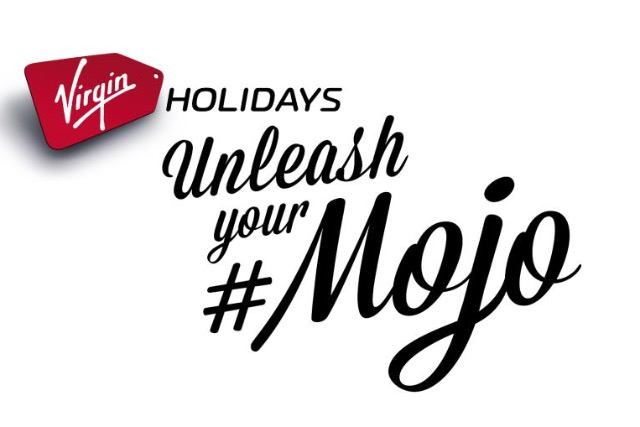 From 26 December, Google Cardboard software will power mobile devices installed into headsets, which will function similarly to virtual reality headsets.
Footage will transport customers to destinations including the Riviera Maya "tropical paradise". From 2015, footage of Walt Disney World in Orlando and Miami will be introduced.
Consumers will also be able to experience Disney MyMagic+ technology from their own homes, via online tools that let them plan their holiday to resorts and pre-book rides and character experiences.
MyMagic+ will also be on display via interactive stands at 35 Virgin Holiday branches and will feature 'The Incredibles' character Edna Mode.
Virgin is also going on the road with its Try on a Holiday experiential booth, which invites consumers to dress up in holiday garb and take selfies of their virtual holidays to destinations such as the Caribbean and Disney World.
The booth will visit cities including London, Manchester and Birmingham during January.
Virgin Holidays has been investing increasing amounts of money into tech that brings to life holiday experiences in physical and online retail environments.
Earlier this month it launched the MojoMatcher app, while in October it unveiled a tie-up with Microsoft to produce an online interactive hub.
Lee Haslett, Virgin Holidays' director of sales trading, said: "We are thrilled that we will be able to inspire our customers to choose their next holiday by going beyond brochure pages and giving them an immersive experience like no one else on the high street, making holiday planning easier than ever."
Read next