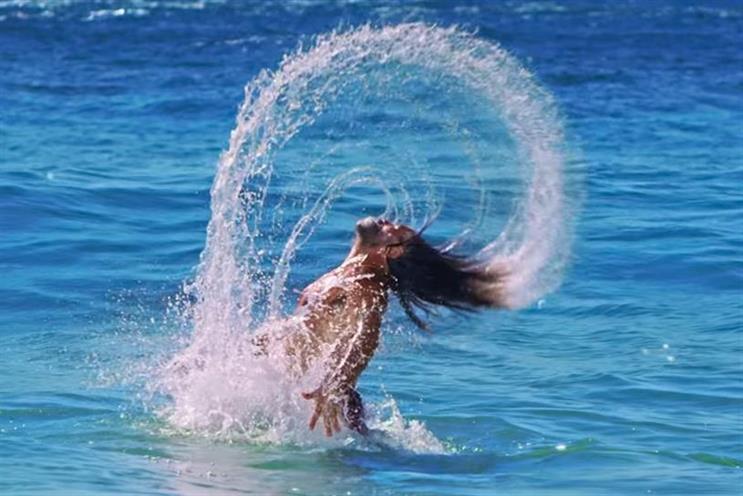 The travel company has been approaching creative agencies directly with the brief and is looking to put together a pitch list by the end of the month. M&C Saatchi will not defend the business.
M&C Saatchi has produced Virgin Holidays' advertising since 2012, when it won a pitch against the incumbent agency, Elvis.
Tom Bazeley, M&C's Saatchi's chief executive, said: "We've loved working with the Virgin Holidays brand, and are proud to have played a part in a success story that saw company profits double last year and record trading figures over the last month. We have chosen not to repitch for the business."
Earlier this week, the brand released a January sale ad, created by M&C Saatchi, which was shot by a camera attached to a drone.
A spokeswoman for Virgin Holidays said: "Our contract with M&C Saatchi comes to an end in 2016 and as good practice for any relationship, we'll be reviewing our requirements for the future."