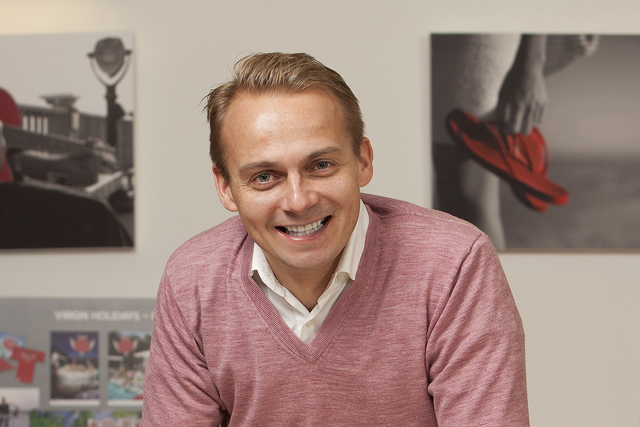 Shelton, who joined Virgin Holidays from British Airways in 2006, will leave the business later this year. The brand has confirmed it has kicked off the search for a replacement.
While in the role, Shelton worked on the launch of sister brands Travel City Direct and Bales Worldwide, as well as implementing a newly-centralised marketing model to "maximise efficiency" across its 60-strong in-house team.
He also oversaw the roll-out of a number of high-profile ad campaigns, including its 'Rockstar Service' ads featuring a fictional Spinal Tap-style US rock band called The Danke Schons.
Virgin Holidays managing director Amanda Wills said: "The last eight years have been a time of great change at Virgin Holidays, and marketing has played a key role in that transformation.
"Andrew's confident, enlightened and focused approach has ensured our brand has evolved in tandem with that changing marketplace, and he'll be sorely missed by everyone here."
Virgin Group brand director James Tipple added: "Andrew's been a tremendous asset to Virgin and we'll be sad to see him go this summer. Virgin Holidays has not only grown, but flourished, during his time there, which is a testament to his energy, vision and understanding of it means to be 'Virgin'."