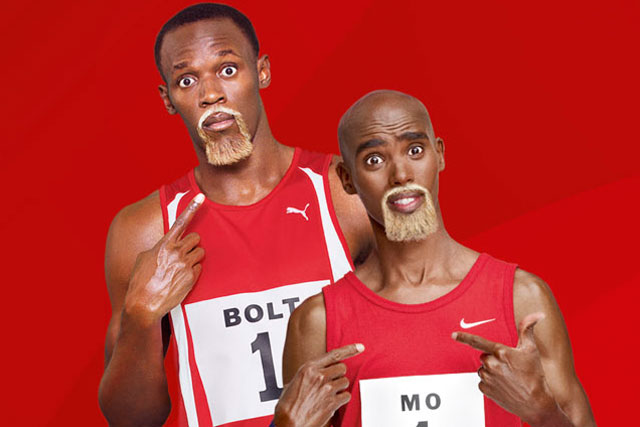 The Advertising Standards Authority (ASA) has ordered Virgin Media not to claim it service is "unlimited" and with "no caps" if it continues to impose restrictions that were "more than moderate".
Virgin Media has chosen to adapt its traffic management after rivals Sky and BT complained to the ASA that an ad on its website claimed its broadband services offered "unlimited downloads", despite reducing broadband speeds for some users.
The ASA upheld the complaints and banned the ad after ruling Virgin Media's traffic management policy, which reduced between 1.7% and 2.3% of users' speeds by 50% during periods of high traffic, was not "moderate".
In order to continue advertising the "unlimited" nature of its broadband services, Virgin Media has opted to change its policy so broadband speeds of its most prolific users are only reduced by 40% in the hope the controls will be deemed "moderate".
A Virgin spokeswoman said: "Our customers receive unlimited, superfast broadband and, even if they're one of the tiny minority traffic managed for a short period of time, Virgin Media customers can download more than other "unlimited" services, including BT Infinity.
"Unlike BT or Sky, all Virgin Media customers can download as much as they like, safe in the knowledge we'll never charge them more."
Follow @mattchapmanuk