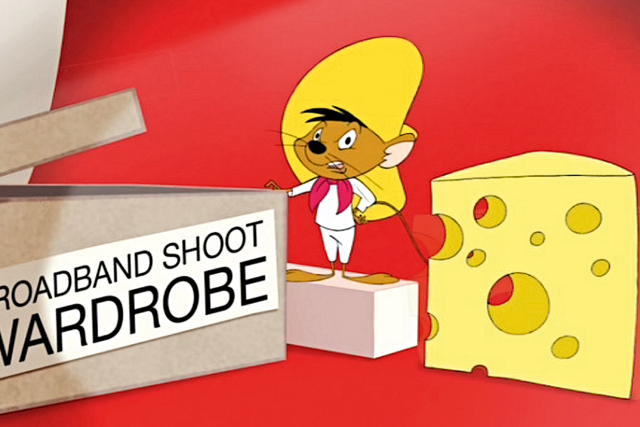 Gilbert, who joins Virgin Media in January 2011, will report to Andrew Barron, chief operating officer. He will play a "pivotal" part in the company's growth agenda as it looks to growing its position as a customer focuses organisation.
During Gilbert's stint as marketing director role at Lloyds he was instrumental in the hiring of MEC to its mega £80m media planning and buying account, in September 2009, following a four-way pitch.
He left the banking group to "explore other opportunities" in marketing, at the end of 2009.
Prior to Lloyds Banking Group, Gilbert was marketing director at Lloyds TSB for two years. He was previously chairman and chief executive of Lowe Asia Pacific.