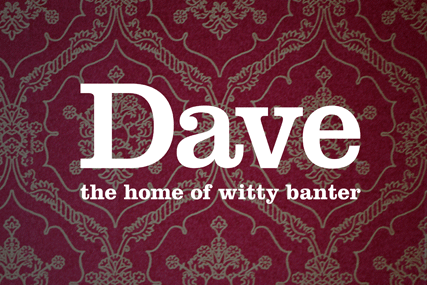 It is thought the UKTV stake will be sold separately, when there is less uncertainty about the future of joint owner BBC Worldwide. The BBC's commercial arm is currently locked in talks with Channel 4 over a proposed joint venture - as part of Lord Carter's Digital Britain initiative- aimed at helping to secure Channel 4's future.

It had been thought Virgin would look to sell its entire content operations at once, for an estimated £500m. Last week, however, the company announced a deal to sell its TV shopping channels arm, Sit-up TV, to German-based investment vehicle Aurelius for an undisclosed sum.

A senior source close to Virgin Media said: "The feeling is that the [UKTV] stake cannot be sold while there's uncertainty around Carter's vision for the future of broadcasting."

Virgin Media values its 50% share in UKTV at £367.7m, implying a total value for the business of £735.4m.

Virgin Media declined to comment on the matter.