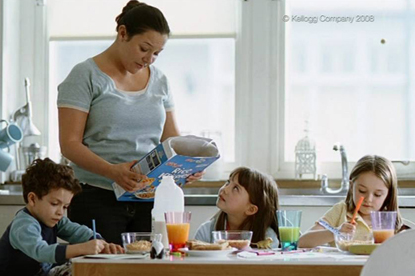 The media company is set to roll out advertising around the service in London following a trial that saw ads for leading brands including Kellogg, John Lewis and Royal Mail inserted around Channel 4, Virgin Media TV and Warner TV shows and broadcast to 100,000 homes across North London.

More than half of homes in the trial, 54 per cent, gave positive feedback about advertising around on-demand content, with 62 per cent increasing their spontaneous awareness of the brands and products displayed.

Awareness of individual ads increased by 27 per cent, with respondents saying that they favoured ads relevant to the programme being watched, such as homeware ads broadcast before Grand Designs or haircare products advertised around Britain's Next Top Model.

Mark Schweitzer, the chief commercial officer at Virgin Media, said: "By continuing to develop our on-demand TV platform, we can offer even more great content and choice to viewers, a compelling opportunity to advertisers and the potential for an additional revenue stream to broadcasters."