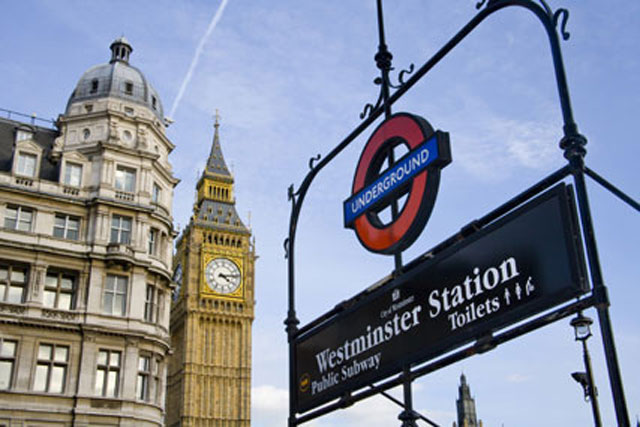 The Greater London Authority (GLA) has chosen Virgin Media to provide Wi-Fi across 120 underground stations following a year-long tender process against undisclosed companies.
The Wi-Fi will roll out across 80 stations in July and will be free for a limited time during the summer.
It will then be made available to Virgin Media's broadband and mobile customers as well as on a pay-as-you-go basis.
Commuters will be able to browse the internet while on tube platforms but will not be able to use go online when travelling on the tube.
Boris Johnson, the mayor of London, said: "It's vital that we harness the massive opportunities stemming from the digital revolution, by creating a vibrant, world class industry to attract investment and create jobs for Londoners.
"This is a fabulous new and free resource which will be in place from this summer when London is being showcased on a global stage and playing host to millions."
Neil Berkett, chief executive of Virgin Media, said: "With the eyes of the world on London this summer, we'll be showing off our capital as a leading connected city on the global stage."
The win marks Virgin Media's first foray into out of home Wi-Fi, and represents a coup for the company, which has trialled behind its rivals Sky and BT in the space.
BT, which is a tier one sponsor of the London 2012 Olympics, funded the first trial of Wi-Fi on the London Underground. It ran for a six-month period at Charing Cross station from November 2010.
BT currently offers public Wi-Fi for its customers, while Sky delivers the service through its Cloud business.
Meanwhile O2 has outlined its plans to create the first free Wi-Fi hub across the UK, with strategic partnerships with retailers.
The plans have raised concerns in the past over security issues.
Follow Sarah Shearman on Twitter @Shearmans