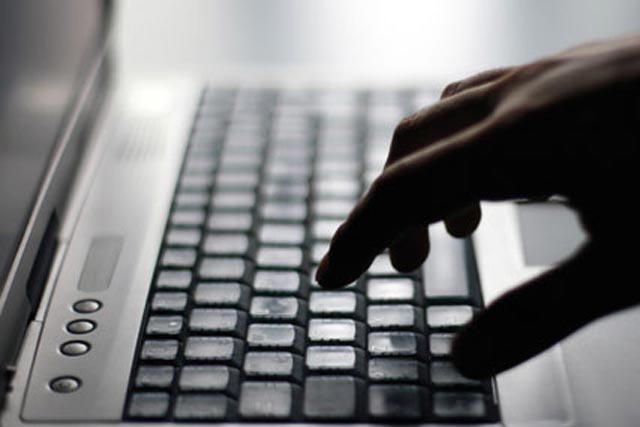 Brands including O2 and TalkTalk have recently advertised speeds of 20Mb and 24Mb, but will be prevented from doing so again when new guidance from the self-regulatory advertising code bodies CAP and BCAP is brought into force in April.
The impending guidance states that advertised speed claims have to be achievable by at least 10% of the broadband provider's customer base.
In addition, brands will also have to include further qualifying information in their advertising if a significant proportion of customers are unlikely to receive the speed advertised.
Virgin Media and BT will be least affected by rule changes after data from Ofcom's research showed the industry average speed, based on the 10% availability criteria, would be 14Mb for services currently advertised as "up to" 20/24Mb.
Virgin Media's "up to 50Mb" service has the highest average download speeds of 49Mb, while fibre optic service BT Infinity had average download speeds of around 36Mb.
All other broadband providers will have to stop advertising speeds of "up to 20/24Mb" and advertise the more achievable speeds of "up to 14Mb" instead.
Figures published by Ofcom yesterday (2 February) show that in November 2011, the average UK residential broadband speed was 7.6Mb, around a fifth higher than 12 months earlier.
The four-in-10 consumers who remain on packages with speeds of 10Mb or less, do so even though they would be able to get a higher speed at little or no extra cost if they switched packages, according to Ofcom.
The increasing average speed is primarily a result of customers opting for higher speed packages, with more than 58% of residential connections having an advertised speed of 10Mb or more in November, up from 48% in May.
Communications minister Ed Vaizey wants the UK to have the best broadband service in Europe and aims to have 100% access to broadband of at least 24Mb by 2015.
Follow Matthew Chapman on Twitter: @mattchapmanUK