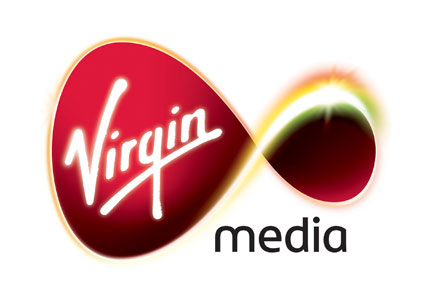 Marketswitch Optimization will provide Virgin Media with insight for Virgin to use in its direct marketing activity by analysing predictive models for each customer.
The software then produces a mixture of DM communications which will best suit Virgin Media's business objectives and can be fed directly into the marketing campaign.
Virgin Media offers cable broadband, TV, telephone, mobile telephony and mobile broadband and uses direct marketing to encourage existing customers to take up additional services.
Chris Bibby, direct marketing director at Virgin Media, said: "We have a diverse customer base and our customer marketing strategy needs to handle the complexity of analysing those customers, understanding their future requirements and presenting them with relevant offers."
Gary Wood, managing director at Experian Decision Analytics, said Experian worked with Virgin Media for several months to identify the potential impact of Marketswitch Optimization on their business, which confirmed the potential for marketing performance improvement and the business case to invest in the Experian technology.