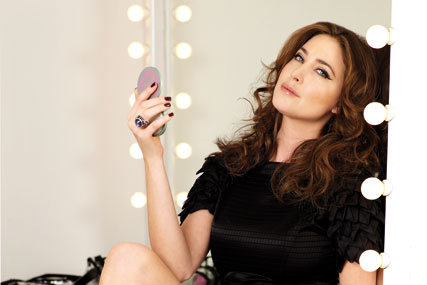 Virgin Media plans to close Trouble, which is best known for shows such as Kyle XY and Veronica Mars, and launch a new version of its popular Living channel in its place.
The closure would form part of Virgin Media's moves to prepare its content division for sale. The sale of its entire content division, revealed by Media Week (24 February), could net the cable company £500m.
A senior TV executive said: "It makes strong sense, before putting a business up for sale, to cut off the limbs that add cost and not profit."
Virgin Media declined to comment on the sale of its content business.
No date has been set for the Trouble switch-off. However, Claudia Rosencrantz, director of television at Virgin Media TV, is leading internal discussions to assess the logistics of expanding the Living portfolio - which already occupies four EPG slots on the Sky and Virgin Media platforms: Living, Living+1, Living2 and Living2+1. Living2 will rebrand later this year and be given an as-yet undisclosed new name and identity.
On 5 February, Virgin Media TV closed down Trouble+1 and in its place launched Living 2+1 as it was believed such an offering would generate a higher level of commercial impacts.
No job losses are expected when Trouble shuts, as most employees work across Virgin Media TV's entire portfolio, which also includes Virgin1.
A Virgin spokesman said: "Living2 will be renamed later in the year and given a clearer personality and proposition. We are exploring the possibility of launching a third Living-branded channel this year, which would probably replace Trouble on the EPG. No firm decisions have been taken yet."
The expansion of the Living portfolio was recommended by brand consultancy Sparkler, which was called in last August to lead a review of Virgin Media's pay-TV and online presence. Living and Virgin1 were highlighted as the two key brands.
IDS will continue to sell all of Virgin Media TV's inventory, as well as the UKTV channels - in which Virgin Media holds a 50% stake.
According to a senior TV executive from a rival ad sales house, Trouble's target teenage market is difficult to earn ad revenue from: "Teenagers are too old for kids ads and too young for young adults ads - mainly aimed at 16 to 34s."