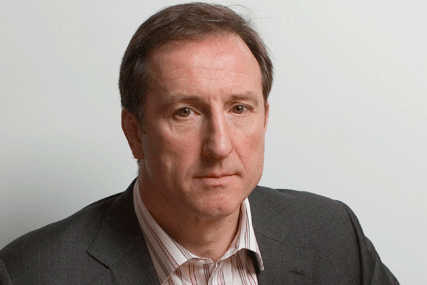 It is thought that Wall opted to leave after coming to the conclusion that Virgin Media no longer wants to retain its content business.
According to a Virgin Media insider: "Virgin has made statements in recent times that the content division is not going to be core moving forward nor is Virgin going to expand the division so it's a good time for Malcolm to leave."
As exclusively revealed last month, Virgin Media is expected to formally begin the sale process for its content arm, which owns channels such as Living, plus a 50% stake in UKTV, within weeks.
Virgin Media's content arm is thought to be worth about £500m.
It is believed that Wall is leaving of his own volition with no job to go. In a statement Virgin Media said only that Wall will "pursue other business interests".
Wall joined the company in 2006 and among various projects led the launch of Virgin1.
He has also served as Chairman of UKTV and led the development of Virgin Media's pay TV service and the expansion of its VoD service.
Virgin Media said an announcement about the future management of Virgin Media Television and Virgin Media's subscription TV services will be made in due course. The company would not comment on whether it will sell its content operations.
Neil Berkett, Virgin Media chief executive, said: "Malcolm's long experience in broadcasting, combined with an acute understanding of the changes that are taking place in the industry, have helped steer our content business into the digital age. On behalf of Virgin Media, I wish him every success for the future."