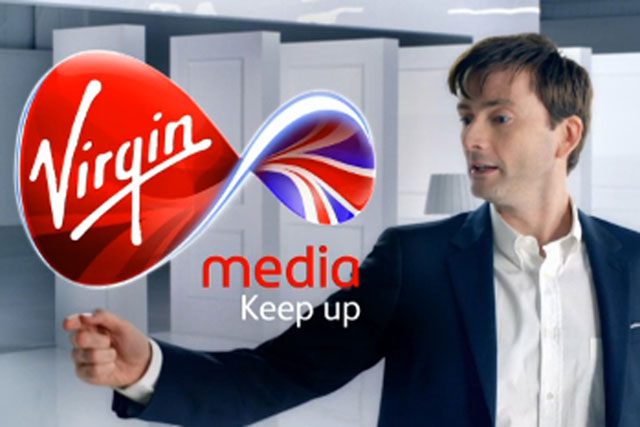 The TV and telecoms company today announced plans to cut around four per cent of its workforce to its 15,000 staff today and has began a 90-day consultation process. Most of the affected roles are in senior and middle management.
Virgin Media was bought by the internet giant Liberty Global earlier this year in a £15 billion deal. The majority of roles affected are likely to be in departments such as finance, legal and HR, which are duplicated in Liberty Global's own structure.
It is understood that the cuts are unlikely to affect either Virgin Media's ad sales or marketing teams, although nothing has been finalised at this stage.
The cuts will not affect customer service positions, which are thought to make up around half of the total staff. Virgin Media has created a thousand extra customer service roles this year.
Tom Mockridge, the chief executive officer of Virgin Media, said: "Like organisations across the public and private sector, Virgin Media is making sure it has the structure it needs to meet the needs of its customers.
"These proposals are designed to take advantage of the opportunities that come with being part of the world's largest cable operator and create an organisation that's fit for growth."