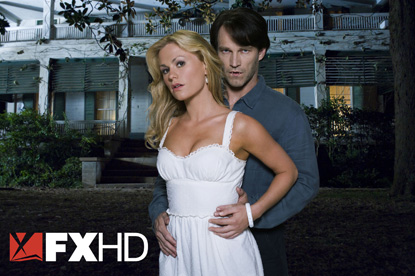 The four channels are Living, FX, MTV Networks and National Geographic and will be available to Virgin's 3.6 million customers from the end of July.

The new channels will offer content such as FX's US shows True Blood and The Wire in HD.

Unlike Sky, which charges its customers extra for its HD package, Virgin will make its full range of HD channels available at no extra cost to customers.

Virgin Media is also in talks with UKTV over launching a HD version of its Good Food channel.

Neil Berkett, the chief executive of Virgin Media, said: "As more homes become HD-ready, the launch of four new HD channels marks the next stage in the evolution of our pioneering TV service."