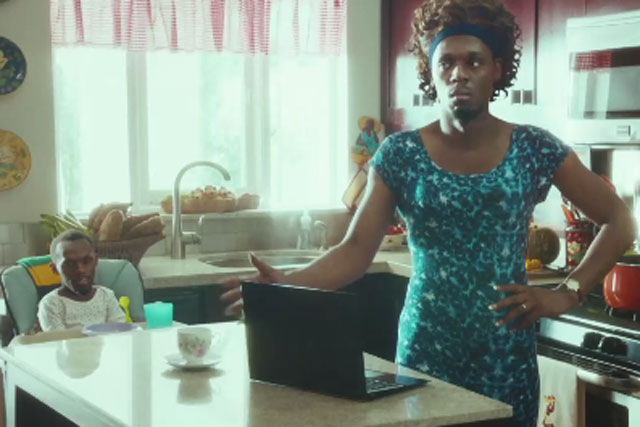 The account covers advertising for Virgin Media Business and will be focused on CRM primarily.
Wunderman pitched against Iris, Rapp and TBWA for the business-to-business work.
The pitch was run through Roth Observatory, which was renamed from The Observatory when Roth Associates and The Observatory merged in November last year.
Campaign revealed Virgin Media Business was reviewing the potential of appointing a lead through-the-line agency in October. At the time a spokeswoman for Virgin Media Business said no pitch was underway.
The company has worked with shops only on a project basis in the past.
On the client side, Scott Wilkinson, the head of brand, acquisitions and digital for Virgin Media Business, managed the pitch.
In 2012, Virgin Media Business appointed Base One to manage its digital advertising, consolidating that business into a single agency.
Virgin Media Business launched in 2010 and offers internet and telecommunications services to businesses, including broadband, managed internet access, dedicated leased lines, VPN and ethernet.
Virgin Media's consumer arm appointed Bartle Bogle Hegarty to its £36 million advertising account in 2011.
No one at Wunderman would comment. Virgin Media Business did not respond to requests for comment.