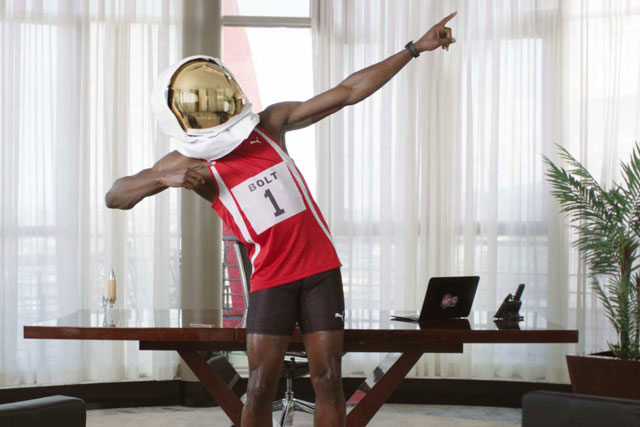 The media company will first interrupt Yeo Valley's TV ad with an image of an online buffering wheel, familiar to computer users.
Yeo Valley's ad resumes and freezes again before asking viwers why they put up with buffering online when they wouldn't with TV. A Citroen ad will be given similar treatment during other programming.
The Virgin Media activity is part of the current doubling broadband speed campaign, created by DDB UK, and featuring Usain Bolt and Richard Branson.
Fifty6, the joint venture between Manning Gottlieb OMD and Goodstuff that launched last year to service the Virgin Media business, has planned and delivered the media activity.
Andrew Stephens, the joint managing director of Fifty6, said: "We've worked across brands and agencies to make this happen and are delighted to have unveiled the campaign during the Brit Awards, one of the year's TV highlights."
Jeff Dodds, the executive director of brand and marketing communications at Virgin Media, said: "The unexpected interruption to primetime brings home the message that viewers shouldn't settle for buffering on TV or online."
The Brit Awards airs on ITV1 at 8pm.