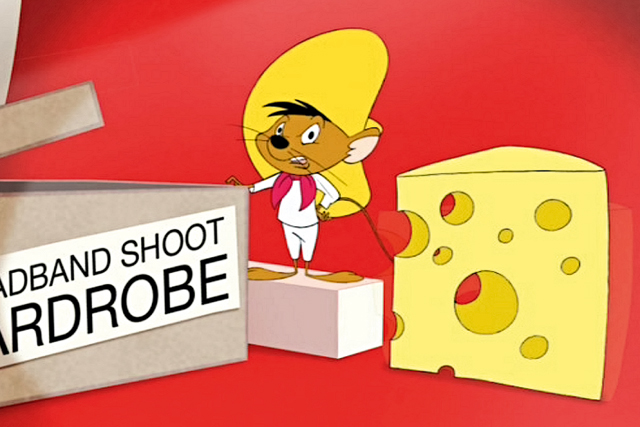 The business is currently held by Manning Gottlieb OMD with communications planning through Goodstuff Communications. The review is being handled by Billetts.
Virgin Media's decision to review media for the first time since it launched in 2007, follows its recent review of its creative, digital and direct accounts that were held by Rainey Kelly Campbell Roalfe/Y&R, Spike and Rapier respectively.
RKCR/Y&R, paired with Wunderman, and Rapier both repitched for the account but the consolidated business was handed in May to an Omnicom consortium comprising DDB UK and Rapp.
MG OMD and Goodstuff have long-standing relationships with Virgin Media, through their previous relationships with Virgin Mobile.
The media agencies were appointed to the consolidated Virgin Media account in 2006, ahead of its full rebrand in 2007. It adopted the Virgin name after Ntl:telewest merged with Virgin Mobile – Sir Richard Branson swapping his 72% stake in Virgin Mobile for 14% of the newly-created company.
Virgin Media is currently running its first work through DDB and Rapp. It features the Loony Tunes character Speedy Gonzales, "the fastest mouse in Mexico", and is intended to highlight the speed of Virgin Media's broadband.
It is launching a 100Mb service this month in London, the south east and Yorkshire, with a full national roll-out expected next year. A brand-led campaign is due to break next year.

Ashley Stockwell, the executive director of brand and marketing at Virgin Media, is leaving the company after 19 years working on Virgin brands at the beginning of 2011. His successor has yet to be announced.