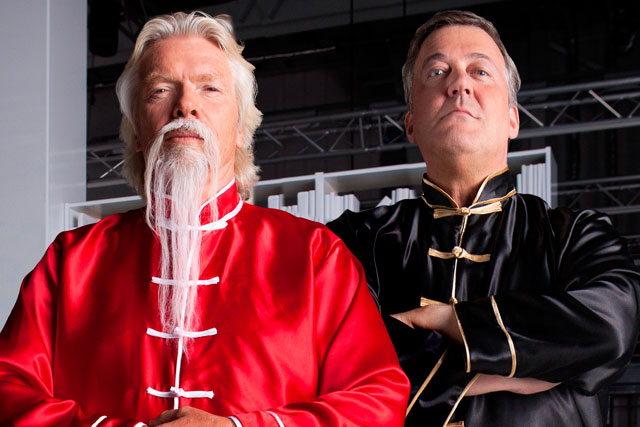 The UK's leading broadband company is set to introduce an ultrafast 152Mb speed that's far beyond BT, as well as significantly boost speeds for existing customers.

Virgin Media claim the delivering speeds will make "at least double what all the providers dependent on BT's network can claim". Such speeds will be available to the 12.5 million homes across the country served by Virgin Media's superior fibre optic cable network.

Virgin Media's chief executive officer, Tom Mockridge, said: "As people connect more things simultaneously to the internet more often, they need powerful broadband with the bandwidth to deliver a great experience for everyone in the home. That connection is what we deliver with our unrivalled network. We are boosting speeds again and ensuring our customers can get even more value from their Virgin Media subscription. Our top speed will be twice as fast as BT and all the others reliant on their old copper telephony infrastructure as we extend our lead as Britain's ultrafast broadband provider."

The new 152Mb top speed will mean users can download an HD movie in less than four minutes and an entire music album in a breathtaking four seconds but the ultrafast service will really come into its own when people get online at the same time and need of plenty of internet bandwidth.

The move comes as Virgin Media looks to compete in an increasingly competitive broadband space.
The company claims the volume of internet traffic enjoyed by Virgin Media customers at peak times has already grown 55% in the past year and around 1,000% since the company launched in 2007.
The amount downloaded by customers each month is now 50% greater than the national average and has increased by a third in just twelve months as they can do more online with Virgin Media than with the 'unlimited' offerings of other major broadband providers which all rely on the BT Openreach telephony network.

Virgin Media reports another 838,000 more households have already signed up to get 30Mb or faster with Virgin Media in the first nine months of 2013.