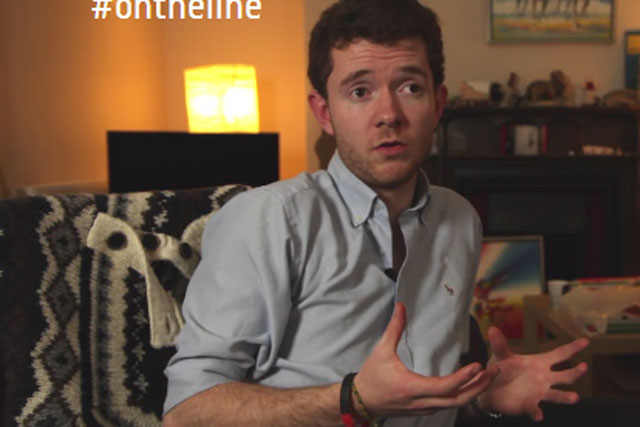 The series will follow the co-founder of ethically produced bags company Elephant Branded and its challenges and successes in the commercial market. Content has been provided through the Sir Richard Branson-backed interactive layered online video company Storygami.
The series consists of a total of six episodes: 'Our Story'; 'Ethical Production Line'; 'Managing Your Team'; 'Getting Your First Retailer'; Marketing and Exposure'; and 'Celebrating Milestones'.
Ernestina Hall, the head of brand for good at Virgin Media, said: "Viewers can click on peoples' names to discover their stories, or on tags to mini-videos that delve into more detail, or even to vote for product prototypes they like the most.
"The ability to pull a Twitter feed into the video itself was also a big draw as a great way to drive social engagement with our series."
Guy Gunaratne<, Storygami co-founder, said that the company "has been developed to help content creators engage and retain audiences by enabling viewers".
The Virgin Media Pioneers programme launched in March 2010 to help fledgling entrepreneurs kick-start successful businesses.