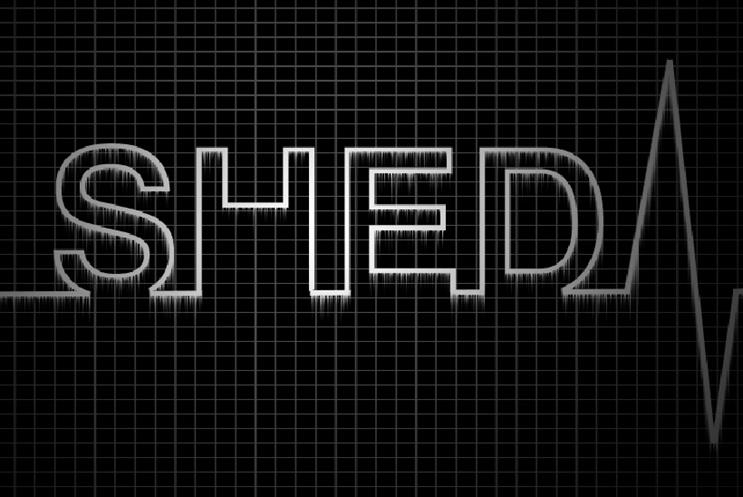 I've found two things that help me get through pretty much anything that may happen in my career. When times are tough, I need perspective and my 'shed'.
My husband, Will, never fails to ground me. Whether it is providing a non-industry view or the reality check that no one's died, he is a great filter for keeping it real. The perspective comes quicker when my 'shed' (sleep, hydration, exercise and diet) is intact.
I am affectionately referred to as 'a sleep-monster' – fewer than six hours makes me feel sluggish, so 11pm is a school-night cut off. A full bottle on my desk makes me consciously drink two litres of water a day, so I feel fresher and sharper.
This makes me much more of a lark, so a 5.15am wake-up allows me to get to the gym to train three mornings a week, with a long run on the Epsom Downs a Sunday-morning highlight. Nothing beats kick-starting the day and getting my mind into gear than exercise. Last, but certainly not least, is diet. I love to eat. Without knowing what and when my next meal is, I get tired and grumpy, something my team cottoned on to early. We now have a communal 'food trough' in the team, and Cake Wednesday.
These small things help me be a better leader, and keep a smile on my face.