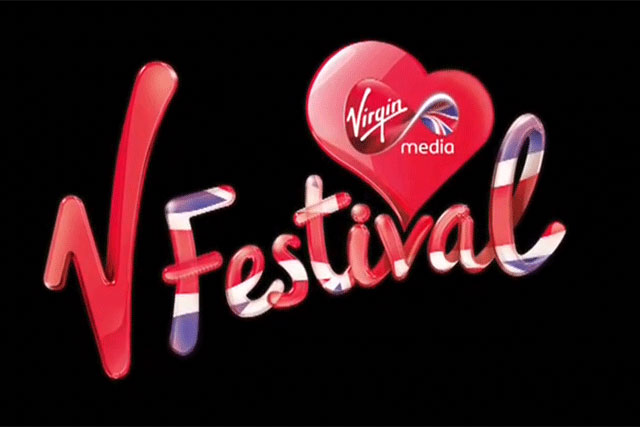 The team will report to executive director of brand and marketing Jeff Dodds.
It will be led by head of PR campaigns Simon Dorman, who will be supported by Verity Henderson, senior PR and brand campaigns manager.
Both currently report to director of communications and planning Michelle Gordon, but will now transfer out of Virgin Media'' corporate affairs team.
A Virgin Media spokesman said it was "early days", but there was potential for expanding the brand amplification team.
Dodds said: "We have produced some fantastic campaigns this year and have engaged in some new exciting sponsorship properties, not least 'Britain's Got Talent'.
"Our new brand activation team will ensure we make the most of all our brand properties through highly creative, profile-building activities, integrated and aligned with our PR and internal engagement activity."
The team will be in place for this year's V Festival, which is held over the penultimate weekend of August in Essex.
Virgin Media is also hoping the team will help accelerate the growth of Virgin Media Pioneers, a peer-to-peer community for young entrepreneurs.
Follow @mattchapmanuk