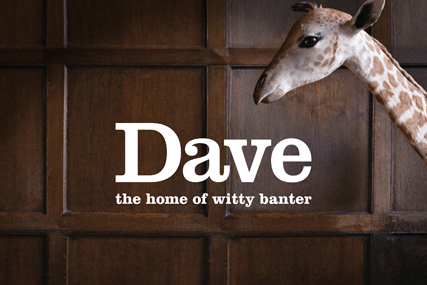 In July BSkyB completed its purchase of Virgin Media's other content division VMTV for £160m in a deal brokered by the investment banks UBS and Goldman Sachs. Goldman Sachs is Virgin Media's retained corporate broker.
Both investment banks are believed to be working on the sale of UKTV, a 50:50 joint venture with BBC Worldwide, which Virgin values at a total of about £700m - £350m for its stake.
UKTV operates channels including Dave, Gold, Good Food, Watch, Eden, Blighty and Yesterday.
Virgin Media has said its focus moving forward is telephony, cable services and the distribution of TV content and plans to move away from owning content outright.
In the second quarter of this year, the company received income of £7.1m from UKTV.
A spokesman for Virgin Media said it does not comment on merger and acquisition speculation.
BBC Worldwide and UKTV declined to comment.