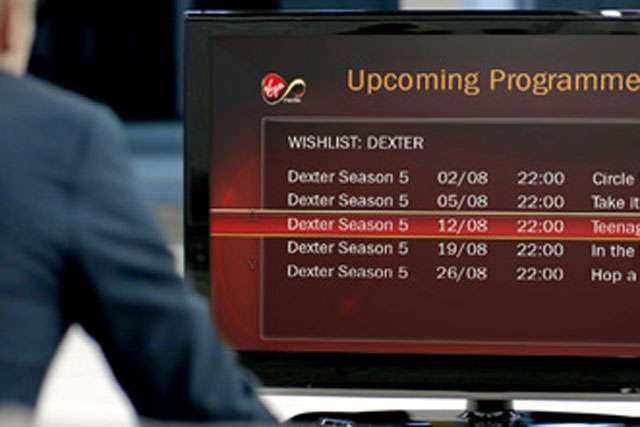 The deal, which will kick in the next few months, is the first between Spotify and a UK-based internet service provider (ISP).
Virgin Media customers will be offered discounts on the Spotify unlimited and premium services, priced at £9.99 a month and £4.99 a month respectively, to be bundled into their mobile, internet and TV packages.
It will announce the pricing of these bundled offers within the next few weeks.
Customers with Virgin Media TV, powered by TiVo, will be able to access Spotify via an app created by Virgin Media and Spotify.
Existing Spotify users will be able to keep their existing accounts, if they choose to sign up as a new Virgin Media customer to receive the bundled deal.
Virgin Media customers will also be able to get access to exclusive content and promotions on Spotify.
Virgin Media, which already offers its own online music service, said it is in discussion with other entertainment and content providers to provide similar offers for its customers.
In May, Spotify tightened access to its ad-funded free service in a bid to drive subscriptions to its premium and unlimited services.