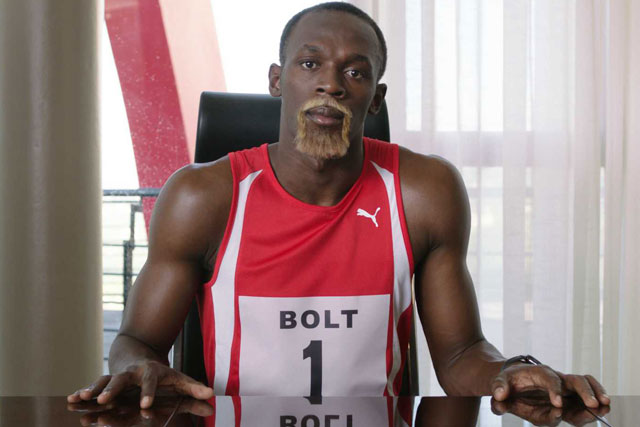 The pan-European media pitch includes Liberty Global's 12 markets in the region, including the UK, and all consumer brands, which include Virgin Media, UPC, Unitymedia, Kabel BW, Telenet and VTR.
The brands' combined spend is estimated to be around of £150 million.
Virgin Media retained the duo after a pitch in 2011, when the account was estimated to be worth £75 million.
Virgin Media Television hired Goodstuff and Manning Gottlieb OMD to share its £5 million account in 2008. Virgin Media Television was later sold to BSkyB.
A Liberty Global spokeswoman said: "Following Liberty Global's successful acquisitions, we are looking to deliver ambitious integration targets at strategic, operational and financial level.
"Media is a significant investment area. Accordingly, we have decided to undertake a European media agency pitch in order to achieve greater effectiveness and efficiencies across the combined Liberty Global group."