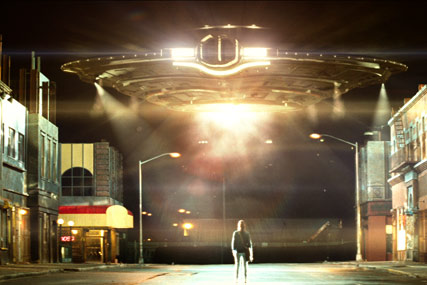 An integrated offering from the sister agencies won the business on Tuesday after a pitch against the incumbent agencies, Rainey Kelly Campbell Roalfe/Y&R, which pitched alongside Wunderman, and Rapier.
Virgin Media consolidated its above-the-line adspend into RKCR/Y&R in 2008, while Rapier had handled its direct marketing since 2006. Spike was appointed to the digital account in April 2009.
The brand called a pitch for the business in February as it explored the benefits of integrating its advertising, direct marketing and digital activity. The process was handled by ISBA. Media planning, which is overseen by Goodstuff Communications, and media buying, handled by Manning Gottlieb OMD, are unaffected by the appointment.
In 2009, Virgin Media spent £37 million on above-the-line advertising, £28 million on direct mail and door drops and £6 million on digital work.
However, this week Virgin Media announced plans to increase its marketing spend by as much as 30 per cent this year as it promotes its high-definition TV and high-speed broadband services.
Ashley Stockwell, the brand director at Virgin Media, said: "As digital evolves rapidly, we will deliver a simple consumer experience. With DDB we'll make an impact with a compelling, integrated message."